Facilities
Dai Nam Dental Clinic invest all modern equipment with the lasted technology at all our branhces.It creates the best environment for the working doctors to give the best result for our clients.
CT CONE BEAM
Cone Beam CT is a special type of x-ray machine used in situations where regular dental or facial x-rays are not sufficient. It is not used routinely because the radiation exposure from this scanner is significantly more than regular dental x-rays. This type of CT scanner uses a special type of technology to generate three dimensional (3D) images of dental structures, soft tissues, nerve paths and bone in the craniofacial region in a single scan. Images obtained with cone beam CT allow for more precise treatment planning.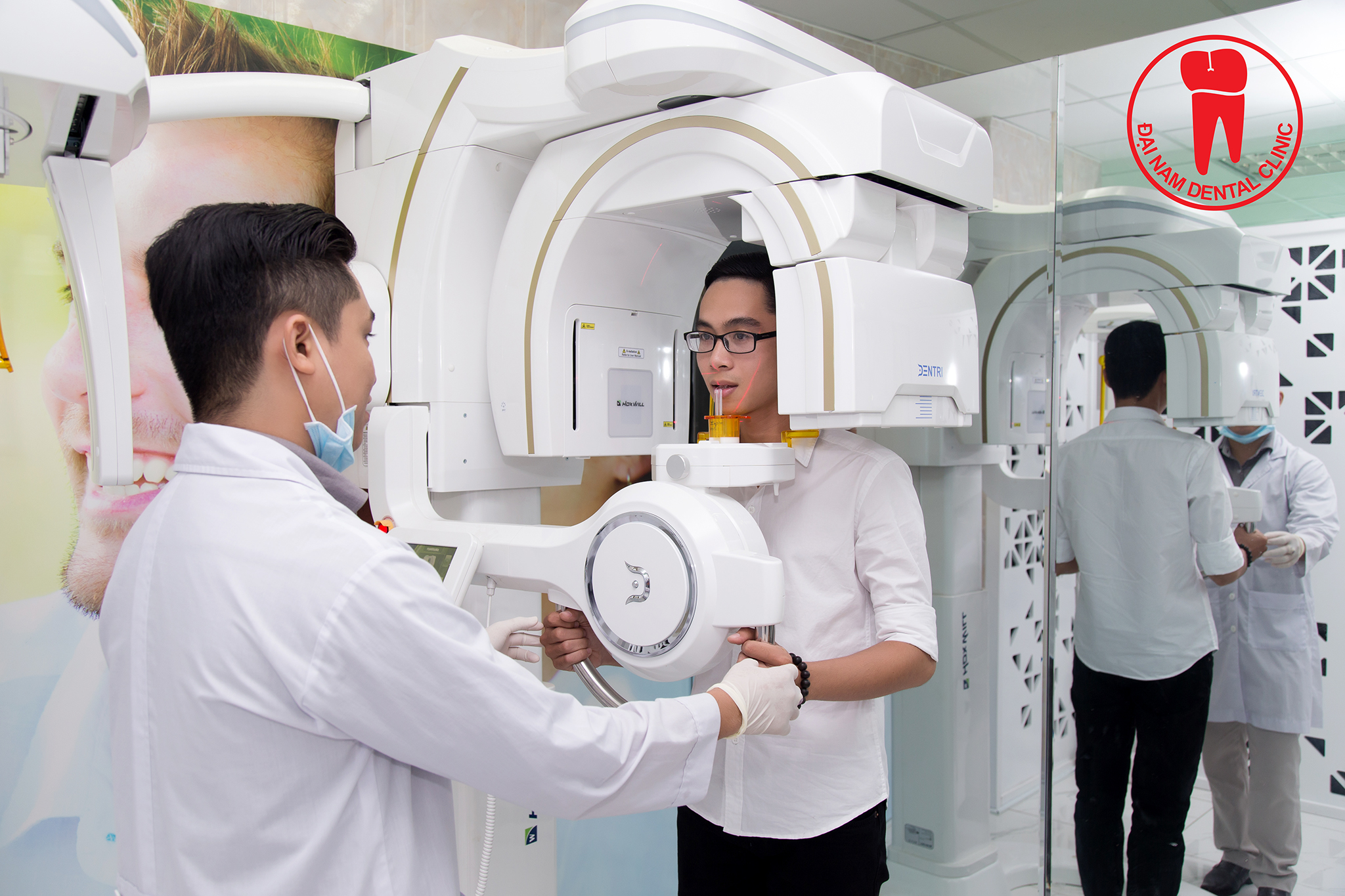 ---
ULTRASONIC SCALER
Ultrasonic scalers are used to remove calculus rapidly from the tooth surface. The scaling tip vibrates in the ultrasonic range of 20-45 kHz (i.e. 20,000 to 45,000 times per second), with an optimum frequency between 18 kHz and 32kHz.
Most of the scaling power is available at the tip, which is cooled with a jet of water.
(image)
---
LASER WHITENING
---
STERILIZATION AUTOCLAVE
Autoclave is the lasted medical device used to sterilize equipment and supplies by subjecting them to high pressure saturated steam at 121 °C (249 °F).
---
WAVE-ONE
Saving time by up to 40% and increases comfort, respect of the root canal anatomy. Reduced risk of a screwing effect and file breakage.
---
GENERAL DENTISTRY & ORTHODONTIC DEPARTMENT
---
RECEPTION – WAITING ROOM
Reception, waiting room, consulting room, … is designed luxuriously for customers convenience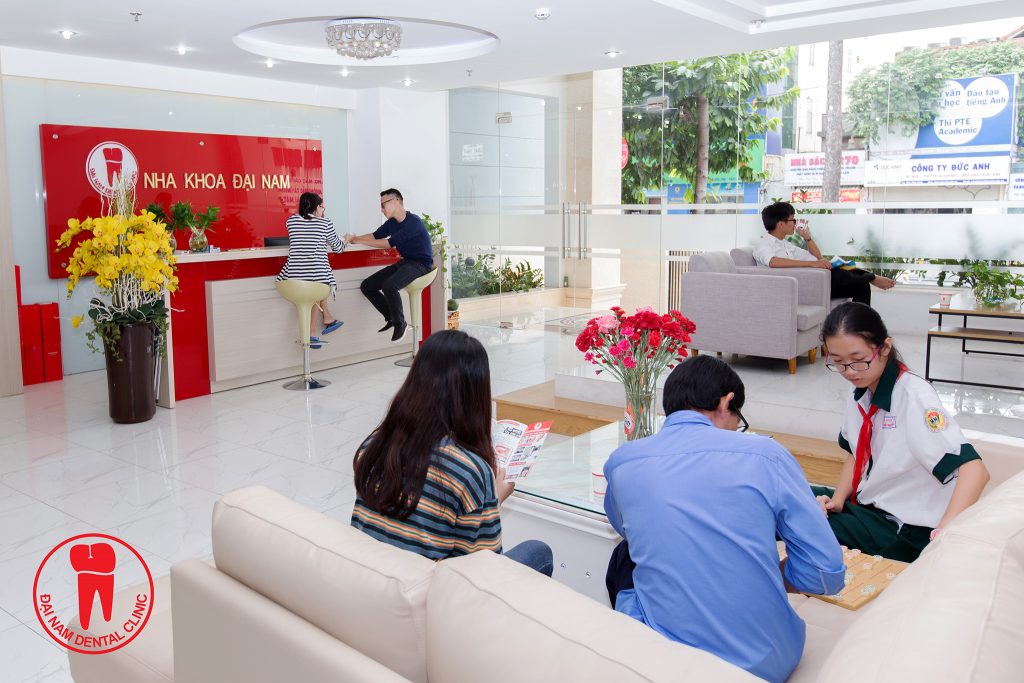 ---
Dai Nam Dental Clinic:
Head office: 179 – 181 Nguyen Thi Minh Khai Street, District 1, Ho Chi Minh City
Hotlines: (08) 3925 2627 – (08) 3925 6666 – 0964 444 999
DAI NAM DENTAL CLINIC – "THE REPUTABLE DENTISTRY"
Dai Nam Hospital - Oral care centers better
179-181 Nguyen Thi Minh Khai, Dis1, HCM
Hotline: (+84)964 444 999 - 1900 2879
Mon–Sat: 8.00–8:00 / Sun: 8.00–6:00
Email: info@benhviendainam.vn
More 32 branches tại đây..