Teeth Cleaning
Teeth cleaning is a popular service today. Scrape tartar removes plaque and cleans teeth. However, not everyone knows the cost of teeth cleaning exactly. Let read the article below to learn about this.
How to get rid of tartar?
Tartar are formed from the plaque accumulated on the teeth. These plaques over time are calcified, which is responsible for the generation of gingivitis, periodontal inflammation, stump canal bleeding, bad breath, and possible loss of teeth.
Teeth cleaning is the use of a dental device that acts on plaque, which removes plaque, helps clean teeth and prevents bacterial mouth disease.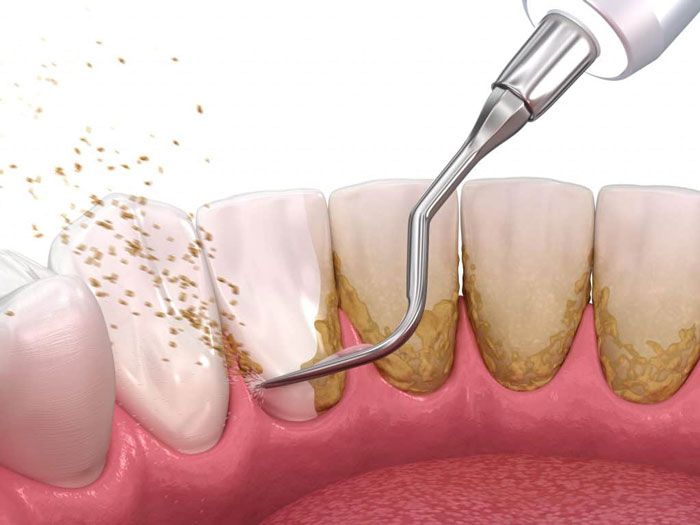 What is the effects of scrape tartar?
Increased aesthetic value: When the plaque is clean, your teeth will become cleaner and shinier. In addition, the breath does not smell unpleasant to help you feel more confident.
Prevention of periodontitis and dental diseases: Bacteria in dental plaque will cause some diseases in the oral mucosa such as periodontitis,  pharyngitis, tonsillitis … Therefore, scrape tartar will help eliminate these unwanted diseases.
In addition, for the tartar to promote its good effect, you must combine dental care properly and often to keep teeth from re-forming plaque.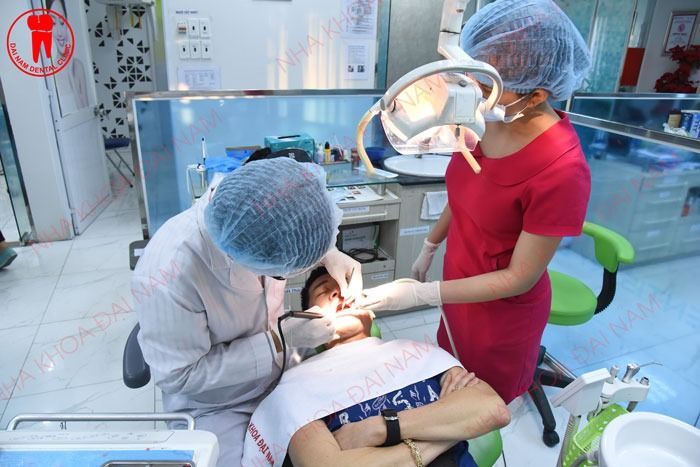 Teeth Cleaning Cost in Dai Nam Odonto-Stomatology Hospital
The cost of scraping tartar at Dai Nam Hospital is from 300,000 VND to 500,000 VND/ 2 jaw depending on the tartar is more or less. This is affordable cost with most customers. With low cost, you should conduct dental razors every 6 months to remove plaque and monitor your dental health better.
With more than 20 years experience in dental aesthetics, Dai Nam Hospital has successfully tooth for more than a thousand cases of problems from easy to hard. Dai Nam hospital with the mission to create beautiful smile has helped thousands of satisfied customers with beautiful teeth. Dai Nam Dental has successfully scraped the tartar for many clients and received positive feedback.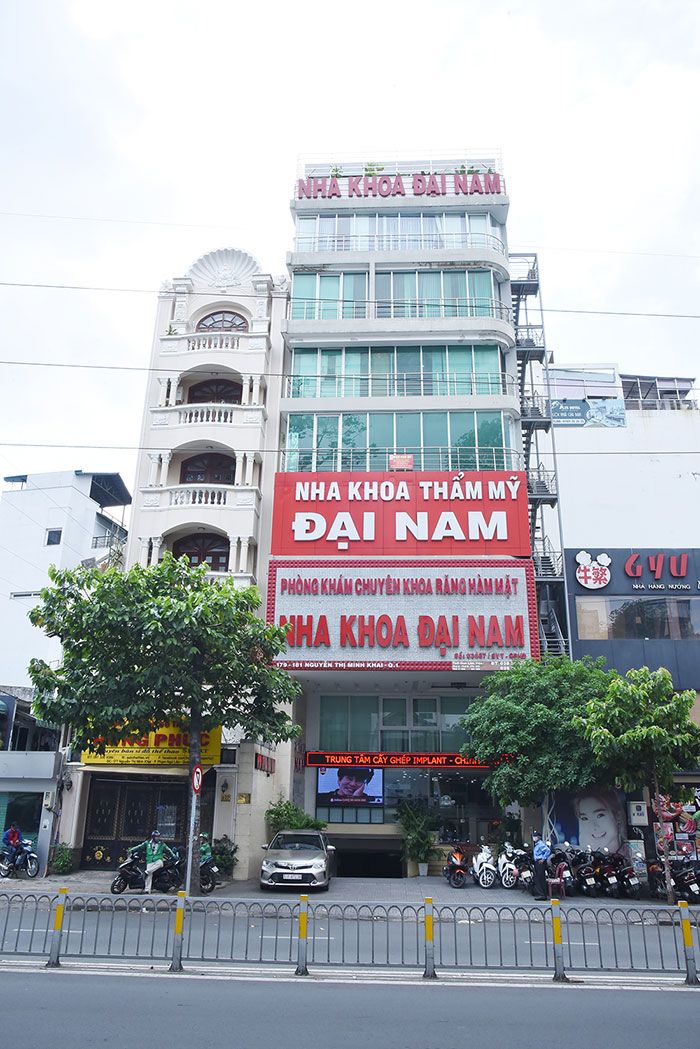 If you have any questions about teeth cleaning, please contact us with Hotline 0964444999 for free check up and consultation.
view more articles: How much teeth bleaching service
DAI NAM DENTAL CLINIC – "THE REPUTABLE DENTISTRY"
Dai Nam Hospital - Oral care centers better
179-181 Nguyen Thi Minh Khai, Dis1, HCM
Hotline: (+84)964 444 999
Mon–Sat: 8.00–8:00 / Sun: 8.00–6:00
Email: marketing.nhakhoadainam@gmail.com
More 32 branches here...